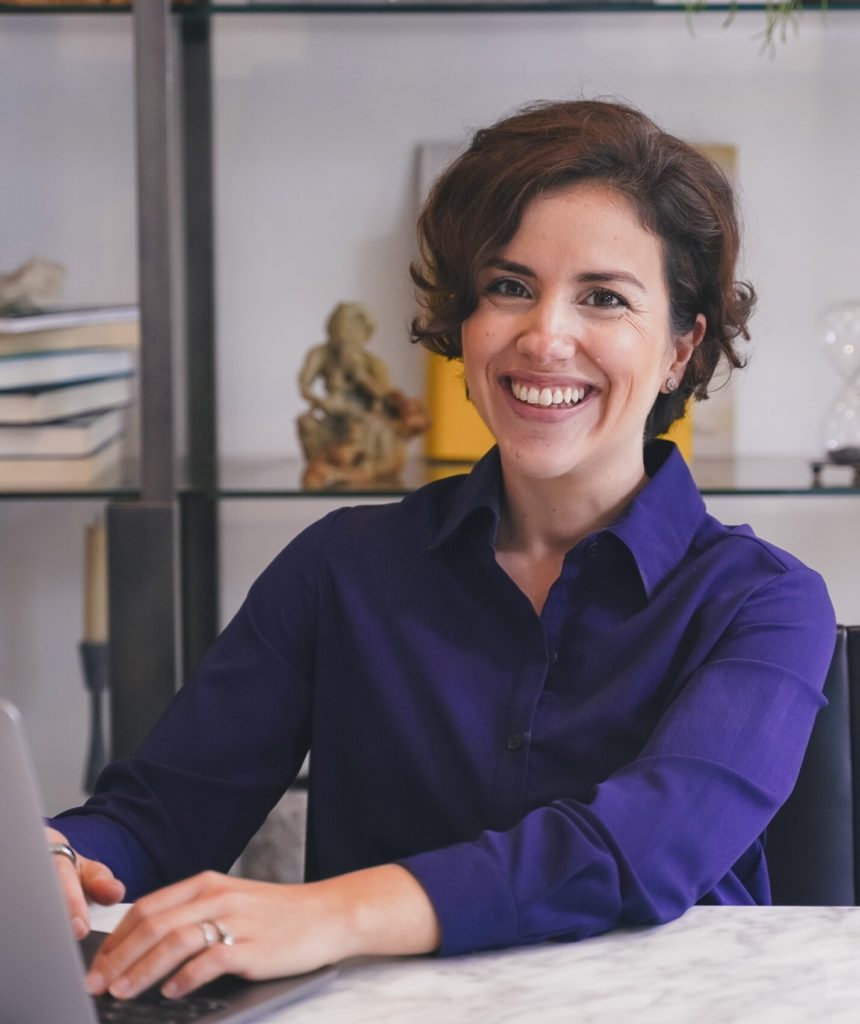 My Approach
Many people seek the help of a nutritional therapist after a lengthy period of frustration and disappointment with yo-yo dieting, continuous trial and error and chronic suffering. Maybe you've been feeling poorly – not yourself? The kind of strain on body and mind could already be leading to a chronic condition; perhaps your body is trying to tell you: it's time for a change.
My approach is science-based, looking at the body as an integrated system and addressing the root causes of poor health rather than simply focusing on symptoms to return the body to optimal health and fitness. My method is founded on the most up-to-date scientific research, laboratory tests, high-quality supplements, therapeutic foods and specific nutritional and lifestyle recommendations that are tailored to your unique needs.
Following a nutritional and lifestyle program doesn't mean you have to cut out all the foods and things you love. It's about making simple, practical changes that will become part of your daily routine and give you back control. The program needs to be realistic to help you to reach your health goals sooner rather than later.
Elisa was great and really professional from the very start of my consultations, with extensive knowledge from different angles. I found it particularly useful how her approach and information provided to me was practical in application and adapted to everyday life situations. I would highly recommend her advice.
I have suffered terrible migraines and obesity. Despite trying countless treatments (some very drastic), I never got great results. After consulting Elisa and following her guidelines and good advice, my health has improved significantly! I have adopted lasting lifestyle changes and learned a lot during this process. Of the 96 kg I had in April 2021, I am at 81 kg in August 2021. And from the 3 or 4 headaches a week I have gone on to be without them for several weeks. I still have a long way to go but I know that this time I am on the right track.
After 42 years of suffering from severe migraines see finally an end to that nightmare. Elisa has been the one to evaluate, advise, support and lead me through the way out to achieve balanced health.
Never will thank you enough Elisa.
What Should You Expect from a Nutritional and Lifestyle Program?
Research-Based Recommendations
Personalized Nutrition and Lifestyle Plan
Sustainable Changes and Long-term Strategies
No Cookie-Cutter Approach
Prior to Your Consultation
When you book in for an individual consultation, I will email you an online questionnaire to learn more about your background and health history. It's recommended that you return it at least three days before the appointment date so I have time to review it beforehand. This allows me to better analyse your health situation and bring more value to our consultation.
Initial Consultation
The first appointment will take approximately 90 minutes. This is an in-depth session during which I will learn more about you, your concerns and your goals to develop your personalized program.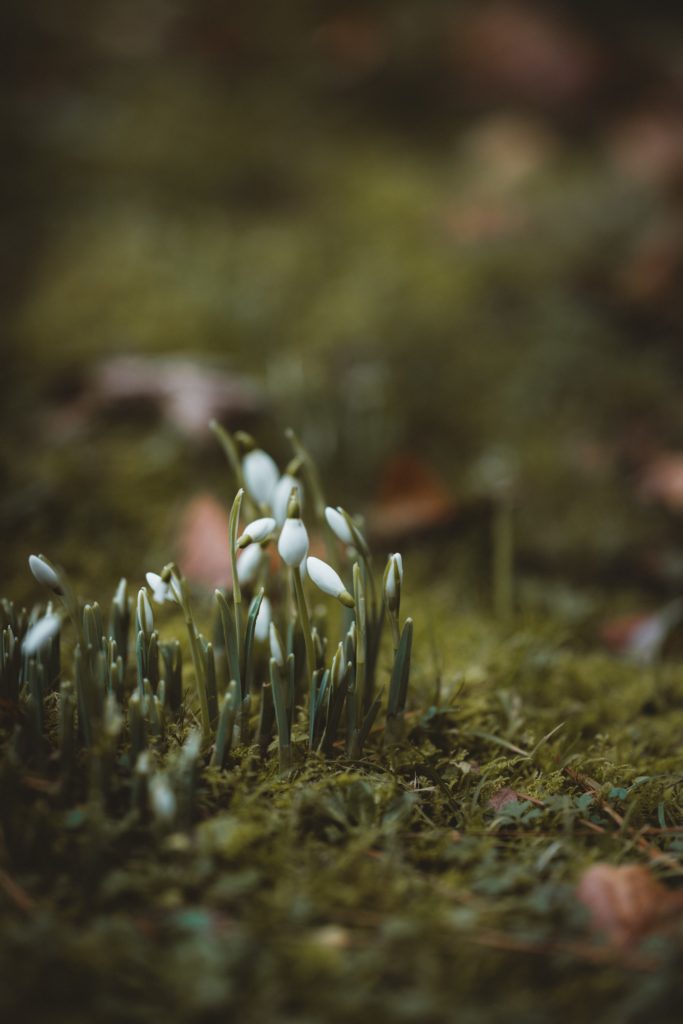 During our initial consultation, we will discuss in detail
Developing Your Personalised Nutrition & Lifestyle Program
Following our consultation, I will email you a personal nutrition and lifestyle program. This comprehensive program includes nutritional and lifestyle recommendations, recommended supplements and tests (if relevant), handouts and recipes. The nutritional plan takes into account your habits, limiting factors and preferences, and we will agree on this approach together; after all, it isn't worth implementing these changes if they're too overwhelming or unrealistic.
Check-In and Follow-Up
I recommend a weekly 30-minute check-in to address any challenges you might be facing and provide all the support you need to succeed, as well as more formal follow-up appointments 2 to 4 weeks after the initial consultation. Over this time, I'll monitor your progress and make any necessary adjustments or additions to the plan created from your initial appointment based on your feedback and progress. Additional appointments may be needed depending on your health situation.
---
Fees
I know everyone wants to start feeling better as soon as possible and maybe it's tempting to search for quick solutions. However, finding the root cause of your health concerns takes time. Nutrition is not a quick fix or a magic pill. Plus, if certain habits have been with you for a long time, they'll take time to change. This is why, for best results and adherence to long-term wellness goals, I recommend booking a package with at least four consultations. This guarantees more support and allows for more testing opportunities to identify critical imbalances and inform the plan.
Services packages start from £450.
Work with Me
Schedule a 30-minute complimentary, no-obligation call with me to discuss which approach would be most suitable to your specific needs and how we might work together.