Making Living Well Be Your Daily Choice!
Do you ever feel as if your health and wellbeing are lagging behind as you juggle all of your life commitments?
As a registered nutritional therapist, I work with clients who have transformed their lives and become the best-ever versions of themselves by following my personalised advice based on food and lifestyle changes.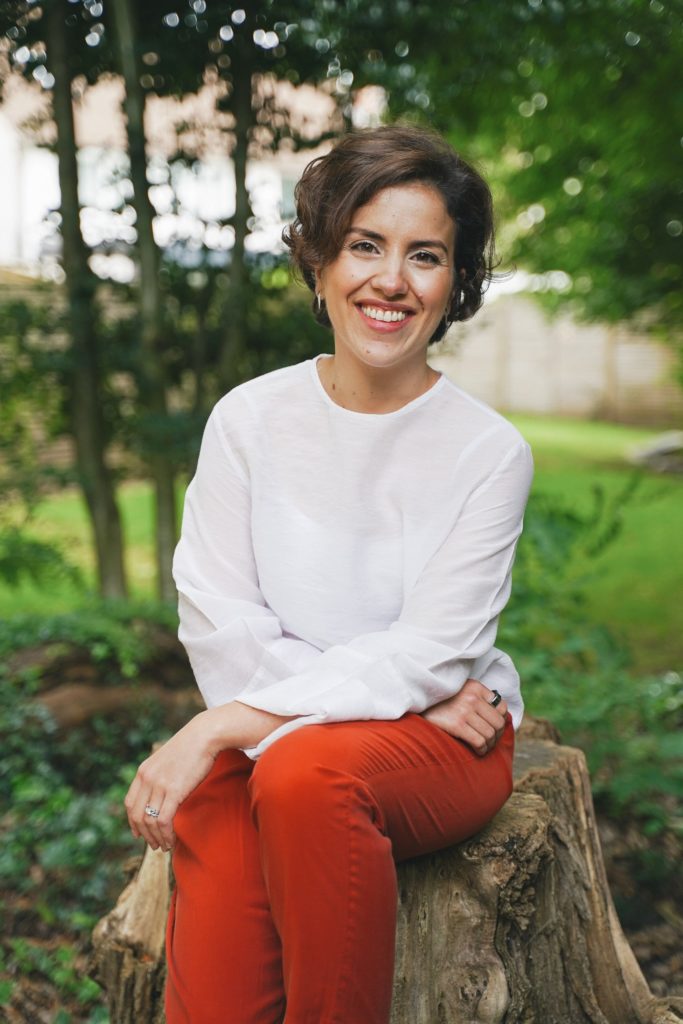 Work with Me
My mission is to guide you on your unique health journey, working alongside you every step of the way so you live your life in full. Living healthy should not be complicated or dull.
Are you ready to take back your health?
Free Discovery Session
Book a complimentary session to discuss your needs and assess how I can help you.
Schedule a Consultation
Learn more about my approach and how we will work together on your health goals.
Download Freebies
Here you can find a handful of inspirational materials to guide your journey to health.
Yummy Healthy Recipes
If you are looking for some recipe ideas check below these nutritious meals packed with goodness.
Handpicked News
A handpicked selection of featured products, books, podcasts, exciting initiatives and research that caught my attention in the nutrition and wellness world each month, gathered in my monthly round-up content.
Latest Posts
Read my latest nutrition topics, natural living tips, wellness tips, and musings below.